Hand-picked Classes and workshops, creating you an Asia-pacific learning tool, collaborating with universities and different schools around the world, providing exclusive local education programs.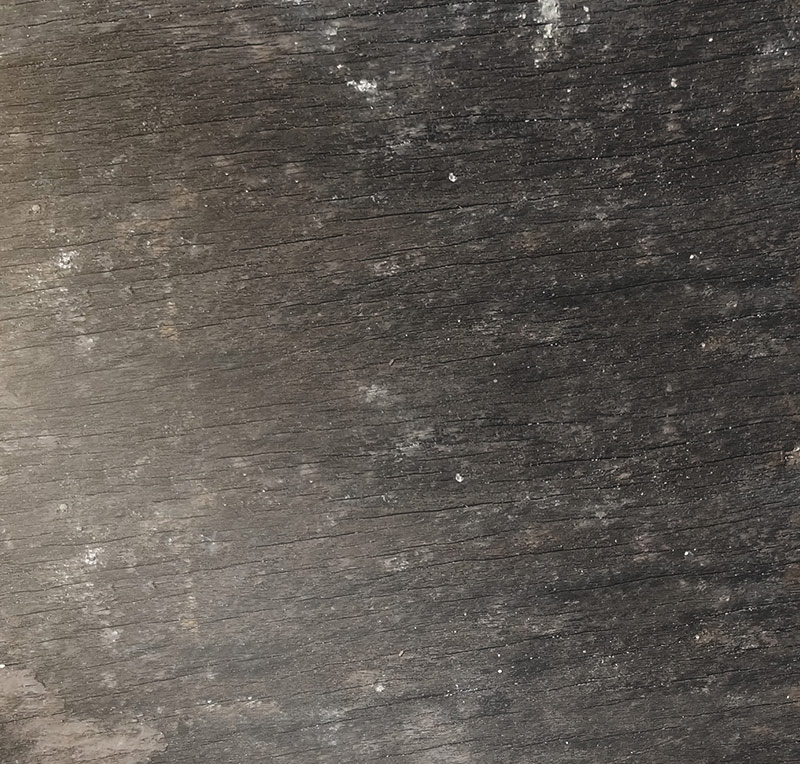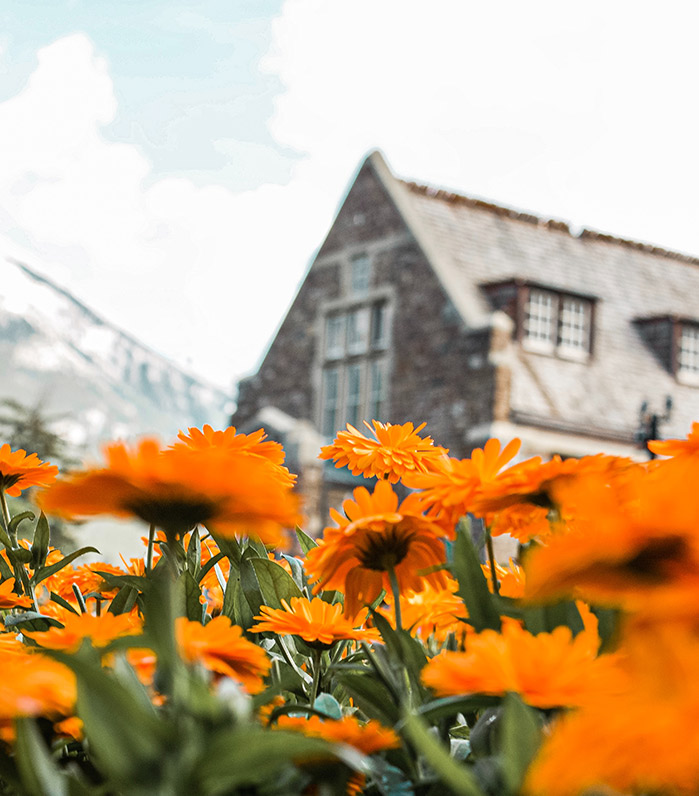 Masai Mara has been classified among the 'Seven Wonders of the World" due to the spectacular great migration in search of water and greener pastures. It is the world-famous national reserve and the home to Africa's Big Five, (Lion, Leopard, Rhinoceros, Elephant, and Cape Buffalo).
The first time for us to visit Masai Mara was 2012. We drove along the African coastline, from Egypt to South Africa and passed through Masai Mara. We found this quintessential national reserve and never forget this name.
In 2018, we set up Masai Mara Limited. Masai Mara represents diversity, tolerance, freedom, purity, wildness, nature and more… In Masai Mara, we don't just accept difference, we feel proud of it and support it.
Customized exclusive programs, drive satisfaction, offering 'one-stop' solution
The companies we have ever provided best available solutions and served count amongst the largest Asia leaders in field of Internet, high-Technology, Airline, Medicine, Banking, Investment and Education respectively.
More than one hundred of

Classes

50

+

Supporting Partners

100

+

Happy Clients' Experience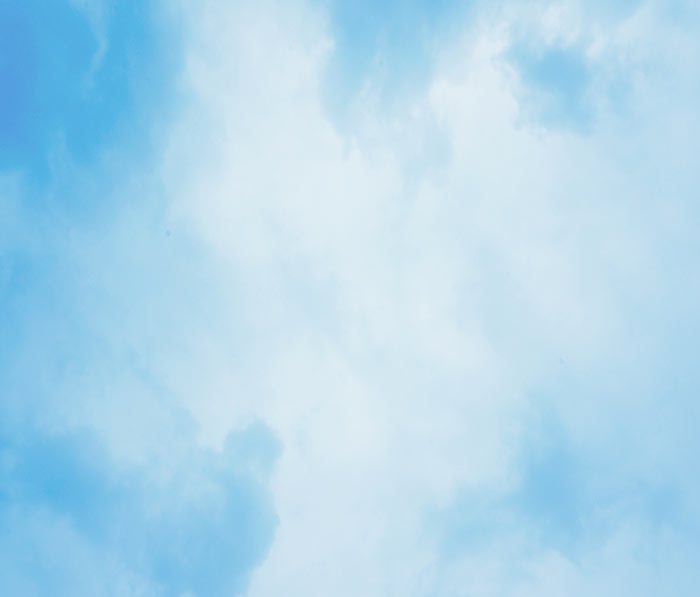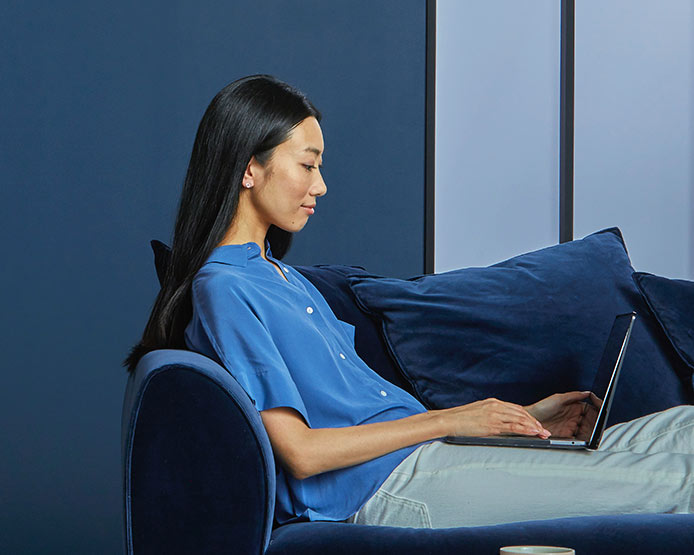 Tons of programmes worldwide and more on the way
Seamlessly hospitality service recognized by listed and leading companies, as well as international schools. Just tell us your plans, we will take care of the rest!
Hand-picked hotels, transportation, restaurants, classes and workshops.

Best experience creation.

Fast and professional support.

Quality Guarantee
Safety is ALWAYS at the forefront of our minds as we work with our International Partners to continuously monitor and evaluate travel security, be that the situation in Europe, Asia or anywhere around the globe.
Masai Mara is an licensed travel company and dedicated to combining travel and education. We provides exclusive travel experience and create learning opportunities.
Hotel Monthly is our long-stay hotel booking platform.
aaclass.com is our booking platform for educational programs with best available price for anyone, anywhere.
Address:
Unit C, 7/F, Shing Hing Commercial Building,
21-27 Wing Kut Street, Sheung Wan,
Hong Kong